LOYALTY PROGRAM UPGRADE COMING OCTOBER 1, 2023

EARN MONTHLY REWARDS TO REDEEM IN-STORE OR ONLINE. PLUS, FREE FOOD AND TREATS.

BECOME A FRIENDS OF CHUCK MEMBER
CELEBRATE OUR LOYALTY PROGRAM UPGRADE WITH 2X POINTS IN OCTOBER!

GET 4% BACK - AND EARN
FREE BAGS OF PET FOOD!
Get rewarded for all the ways you care for your best friend. As a Friends of Chuck member, you earn 4% back on everything (including services). Plus, added perks including free bags of pet food and special cat discounts.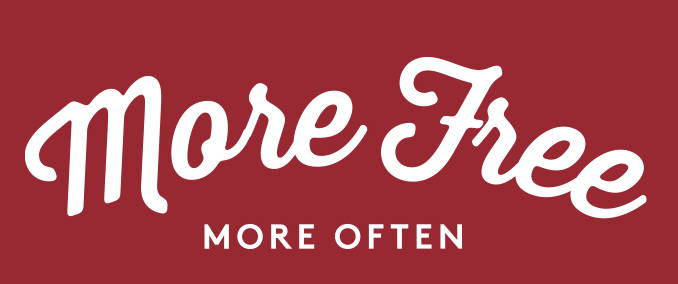 Whether you shop in-store or online, every purchase counts. Watch the rewards add up fast at checkout, just for being a member.
IN-STORE LOYALTY REWARDS PROGRAM

Get 4% back on every purchase and receive a quarterly email with rewards to use in-store.*

Earn free bags of cat and dog food, treats and litter when you shop participating brands in-store (or buy online & pick up in-store).**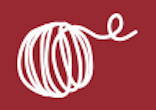 Save 10% on cat litter, toys and supplements with any dry cat food purchase.
ONLINE LOYALTY REWARDS PROGRAM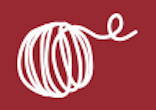 Save 10% on cat litter, toys and supplements with any dry cat food purchase.
Plus, enjoy exclusive access to in-store and online offers, educational events, product updates and receipt tracking.
Pet wellness starts with healthy food and treats, but it doesn't end there. That's why our customer loyalty program lets you earn rewards for all the ways you help your pet feel their best, including: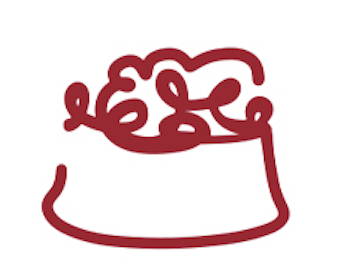 Food, Treats & Supplements
Pets are what they eat. Make sure it's all-natural food, vitamins and minerals.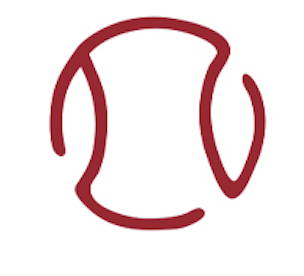 Toys & Other Pet Supplies
New toys stimulate the mind and promote exercise, so be sure to mix things up.
It's about so much more than looks. Regular grooming keeps them feeling great inside and out.
BECOME A FRIENDS OF CHUCK MEMBER
No hassles. No charges. Joining is quick, easy and free.
FRIENDS OF CHUCK TERMS & CONDITIONS UPDATES:
You must have one unique valid email to participate.
Promotional Rewards such as offers to earn extra bonuses may be subject to activation via a click-to-activate email or through online activation.
*Receive 4% back on all products and services. In-store spend earns in-store rebates, sent quarterly.
+ Online Reward Points are not redeemable in-store and can only be used on "one-time purchase" orders currently. Online spend earns points redeemable for online purchases (must have an online account). Online reward points cannot be used on Autoship orders.
**Products are subject to change. Customer is responsible for the sales tax for the free product. Valid on in-store purchases only. Free Bag purchases are tracked per calendar year. While supplies last. Actual promotions may differ from specs. Discount taken at register. Lowest price item will be free. Ask a Team Member for details. Additional program terms may apply by manufacturer.